About Us
S pasecraft Rubber Limited is one of the leading rubber manufacturing company is operational since 1998. The company supplies rubber to all leading re-treading companies all over India. Now under the wings of Spacecraft Rubber Limited, we have started new venture in Tyre retreading. The company established Tyre retreading plant at Kolhapur. We are having a vast experience of working with major construction companies and Government agencies. The factories retread tyres for LCVs, Trucks, Tractors, OTR and Radial using the conventional hot and precured process.
Our Mission
S
pacecraft Rubber Limited is committed to provide customer satisfaction by providing cost effective and quality products and services on a regular basis.
Our Vision
1) Continue to improve quality of product and services based on changing customer needs.
2) Consider each person employed with the company as a valued team member.
Our Core Value
Integrity :
The overriding principles of our firm have been honesty and ethical conduct. It has allowed us to keep a moral solidarity that has not wavered throughout the years.
Quality :
ISO 9001:2015 – QUALITY MANAGEMENT SYSTEM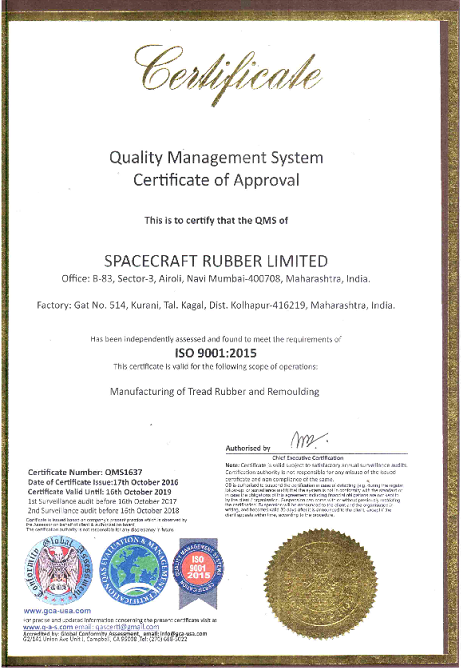 Transparency :
Being the leading names in the industry we are involved in offering a wide range of Tyre Retreating Chamber. These are manufactured using superior quality material and advanced technology
Trust :
Our reputation as a company that our customer can trust is our most valuable asset, and it is up to all of us to make sure that we continually earn that trust. All of our communications and other interactions with our users should increase their trust in us.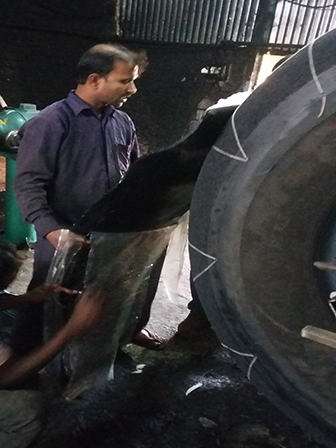 ---
Mr. P. V. Sheti
Chairman

Mr. P. V. Sheti is a civil engineer and founder Chairman of M/s. Spacecraft Rubber Limited and M/s. P. V. Sheti Engineers & Contractors Pvt. Ltd. (Civil and Electrical Registered Government Contractor). He is leading contractor of MSEB and many big companies for civil and electrical works. He is also involved in many social activities. Known for his ethics and honesty, Mr. P. V. Sheti is a source of inspiration behind all the team of Spacecraft Rubber Limited.
Mr. Shrinivas Anajekar
Director

Mr. Shrinivas Anajekar is associated with Spacecraft Rubber Limited as Director. He is having 16 years of experience of the retreading industry. Mr. Anajekar is expert of manufacturing tread Rubber. He has immense knowledge of raw material used for retreading. Mr. Anajekar is also involved in quality domain for inspection of retreading tyres.
Mr. Appa Patil
Director (Marketing)

Mr. Patil have 22 years of huge experience in Tyre retreading industry. In his past assignment, he was affiliated to few renowned companies, namely : Sri Ram Tyres works Pvt ltd, Tyresoles Karnataka Pvt ltd, Tyresoles India Pvt ltd, MRF guardex Retrades Pvt Ltd etc. Mr. Patil involved in quality domain for Tyres inspection and also provides training on OTR.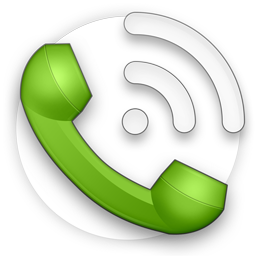 call Us
022-27792151
Got a query? want to know
more about retreading?
we'd be happy to hear from you !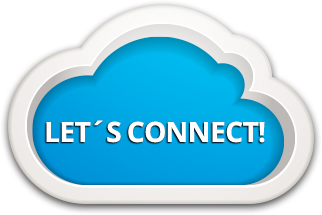 Want to hear from us!
We will share our knowledge and
give you tips on retreading tyres.