Technology
Retreading involves removing used tire treads and applying freshly vulcanized new treads so that the body of the tire can be reused safely. Retreading not only helps to reduce the total cost of tires, but also makes a major environmental contribution in terms of the more effective utilization of natural resources. It is important to select the correct rubber formulation for different applications and Spacecraft has access to rubber formulations for all types of applications. Many smaller retreaders use hand buffers and builders to process tyres. This creates distortions in the tyres and misalignment on the vehicle, causing substantial damage to the vehicle. At Spacecraft, tyres are buffed, built and cured in inflated conditions.
Base Width
280 mm and above
220 mm To 279 mm
180 mm To 219 mm
150 mm To 179 mm
Below 150 mm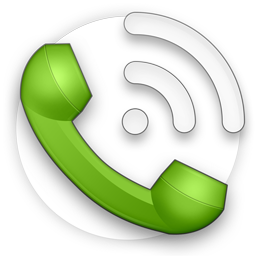 call Us
022-27792151
Got a query? want to know
more about retreading?
we'd be happy to hear from you !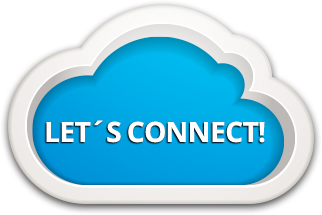 Want to hear from us!
We will share our knowledge and
give you tips on retreading tyres.
PRECURED TREAD RUBBER

ZED TRACK

ZED LUG

XM RIB MASTER

WINNER

VIKING
TRACTOR FRONT

TRACK RADIAL

TIGER TRACK

TAXI KING

SUPER RADIAL

SUPER HAUL

SPEED LINE

SEMI LUG

SANTRO SUPER

ROYAL KING/h4>

ROVER

ROAD STAR

ROAD MASTER

ROAD LUG/h4>

MINES SPECIAL

MILLER LUG

MAXIMUS

MATIZ KING

LUG MASTER